Mykonos: Expect the Unexpected
Even the best tourist guides fail to show that what one really expects from Mykonos, this blessed Aegean diamond, is the unexpected: the unexpected colors of the sunset on Delos island, that have inspired painters and poets throughout the centuries; the sounds that seem to sing along with the wind through the stone made windmills; the unexpectedly romantic small houses with the wooden blue windows that form the spectacular scenery of Little Venice neighborhood. And there is so much more…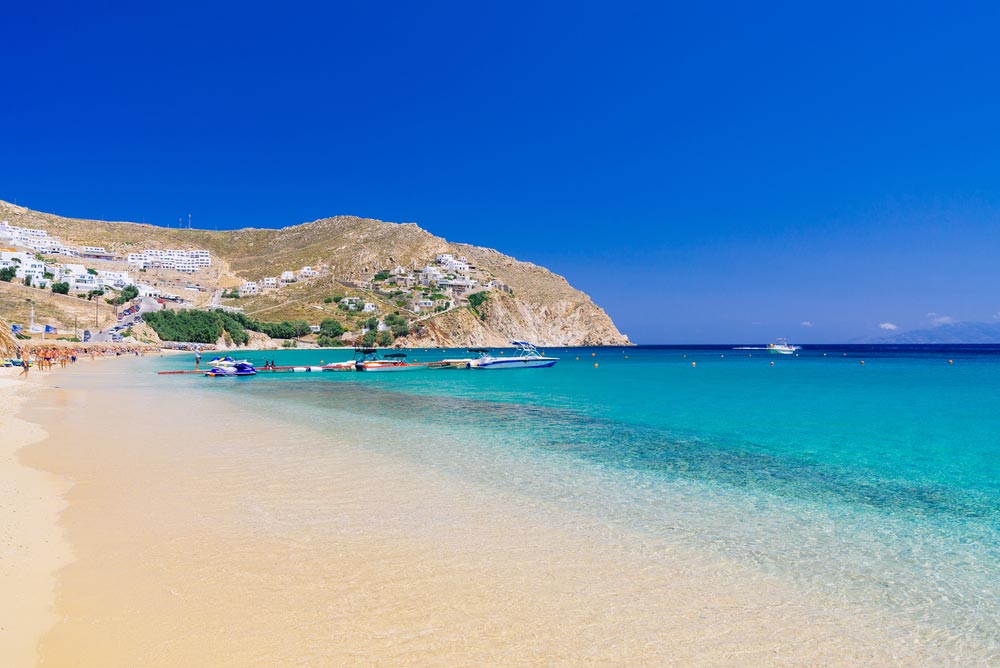 The beauties of Mykonos are waiting at every corner to be discovered. Among them a beach life beyond imagination, with crystal clear waters velvet sand and the sun shining till late afternoon. Some of the best beaches for swimming and lounging are the cosmopolitan Psarou, the family friendly Ornos, Platys Gialos from where you can catch a water-taxi to more remote beaches, Paraga, offering a large variety of bars and restaurants, Paradise where the party is always loud, the most gay-friendly Super Paradise, the secluded, quiet Agrari, the impressively long Elia or the ideal for snorkeling Lia. And these are only some of the treasures hidden along the island's coastline.
Some say that the most unexpected attraction of Mykonos is its nightlife and long tradition in haute gastronomy. The food here is excellent, from the world renowned Matsuhisa by Nobu, with its small yet smart Japanese garden, the famous Nammos on Psarou beach and the unique Caprice Sea Satin under the windmills to the small restaurants and fish taverns, offering freshly cooked, delicious local and international recipes.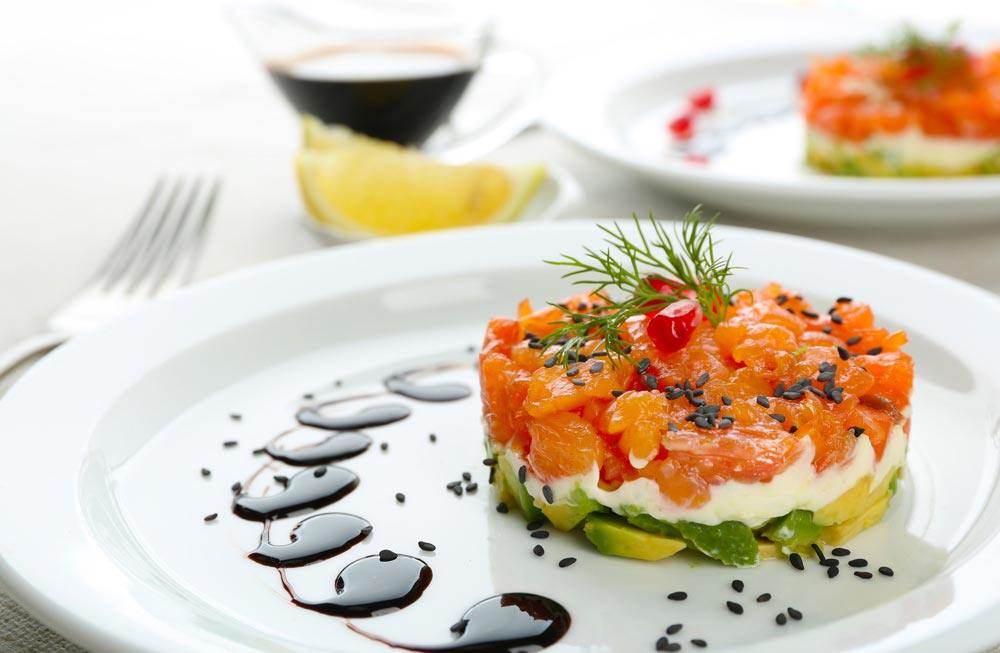 As far as bars and clubs are concerned, the variety is endless and includes the world's first beach Buddha Bar in Santa Marina and the emblematic Remezzo that has been the jet-set's favorite night-club since the late '60s.
Last but not least is the fun and pleasure of shopping in Mykonos, where all shops, from posh fashion and jeweler boutiques to small souvenir corners, filled with handmade crafts, never close before midnight. Crowded by art galleries showing the works of talented local and international designers, Mykonos is also THE place for art shopping – mostly because this rare gem of the Cycladic archipelago is itself a piece of art.