There is a very hard to translate proverb in Greek, meaning that once February appears one can already smell the summer («ο Φλεβάρης κι αν φλεβίσει, καλοκαίρι θα μυρίσει»). It is true that in a country like Greece, where the winters are usually mild and soft, you always have the feeling that summer is just around the corner; especially after January, when the days start to be visibly longer…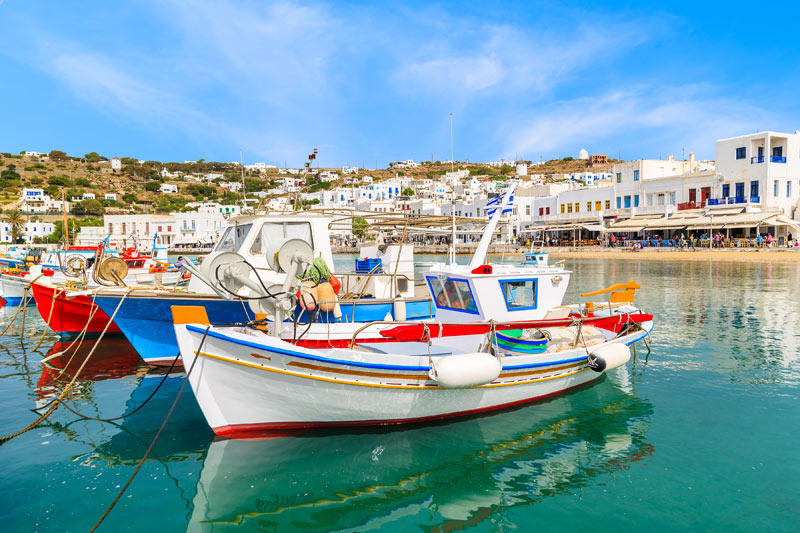 This feeling is even stronger in Mykonos, as in all the Cyclades: locals, who are usually away from their islands between November and January, when due to the rain and cold there is not much to do there, return like… migratory birds with the purpose to get ready for the new season. On every sunny day you will see them painting their houses, fixing the winter damages on their roofs, taking care of their gardens and then walking or riding down to the port for one (or more!) glasses of the traditional "tsipouro" a locally produced, very tasteful yet rather strong white spirit.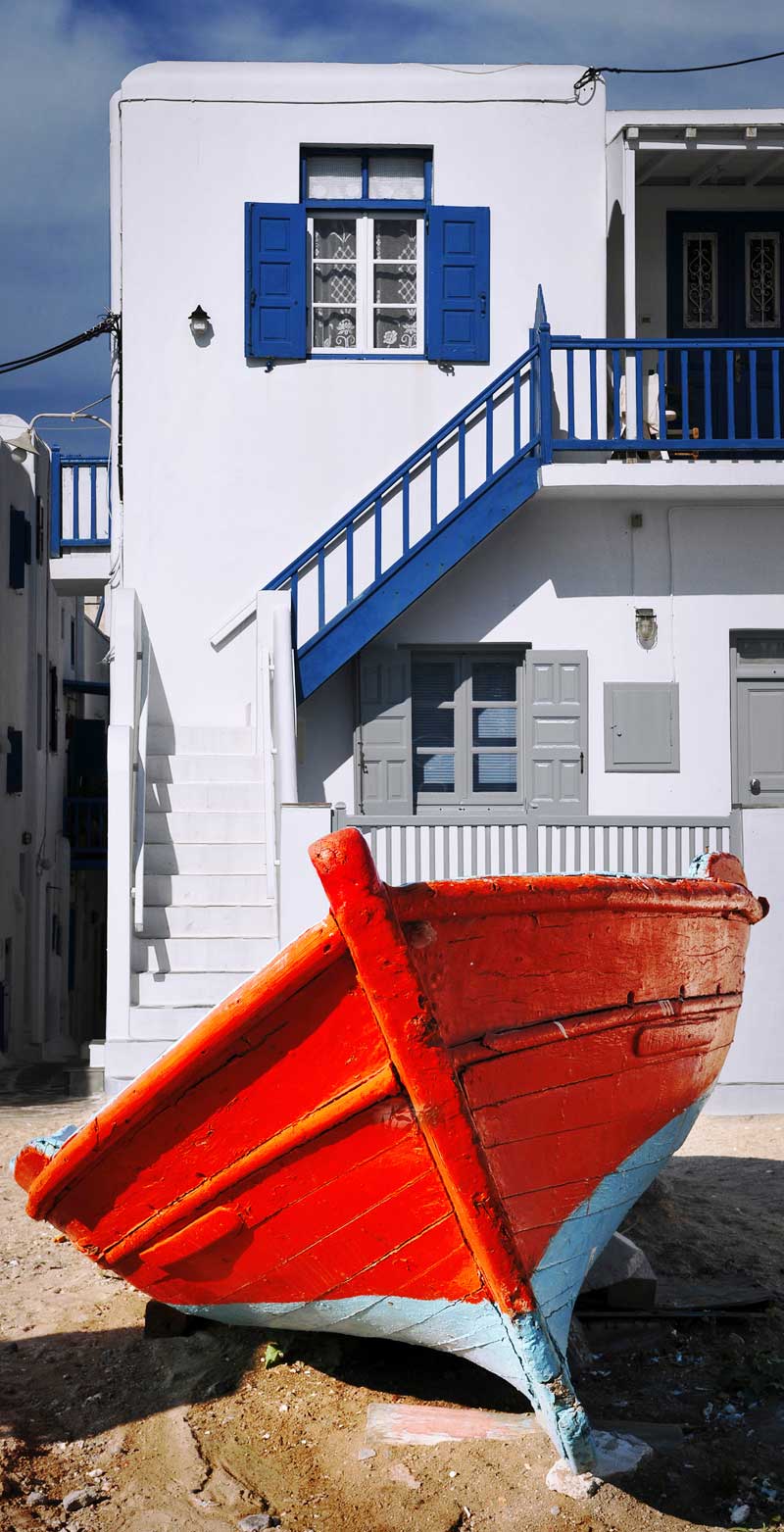 To the eyes of the visitor it is a beautiful sight and sound show: a dazzling, glittering sea in the back, colorfully dressed fishermen mending their fishnets under the sun, maybe a few really bold swimmers defying the still low temperature of the sea water and dozens of workers preparing all kinds of vessels, from small fishing boats to beautiful "kaikia" (caiques) and larger yachts for their summer journeys. All the ears can hear is the rhythmic sound of hammering and the laughter as the island is still deserted and silent.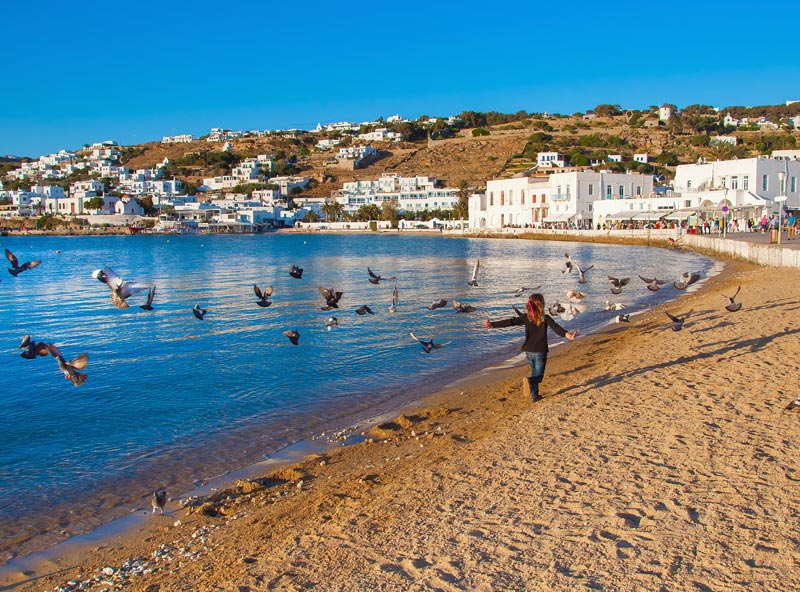 In a few weeks time, when cafes, clubs and boutiques will be open and the first flights from abroad will have landed on Mykonos international airport, the atmosphere will be filled again with loud music and with the irresistible Mykonian air that up lifts the senses and carries promises for another spectacular summer in the most amazing island in the Mediterranean… Just stay tuned!