When planning holidays in Mykonos, this most enchanting and popular cosmopolitan island of the Greek Cyclades, visitors are presented with a wide variety of accommodation to choose from, including picturesque town hotels, luxury bungalows by the beach, 5-star resorts and whatever they dream of.
But for the true connoisseurs, those who know the real luxury values of the island and look for an exceptional stay enjoying exquisite services perfectly tailored to their needs, then there is only one possible choice: to rent one of the luxurious villas of the island, offering breathtaking views of the deep blue Aegean Sea plus a full list of amenities and services that will turn even the shortest holiday into an event of a lifetime. Staying in a private villa means that a blink of the eye is enough for an extremely well-trained group of professionals to instantly realize your wishes. So, let's explore what such a miracle list would include: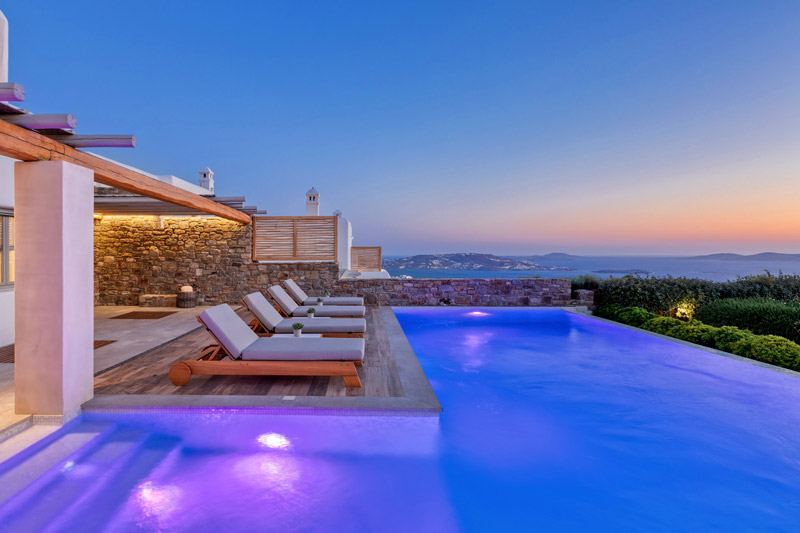 Privacy and discretion. Top on the list of any demanding traveler is the ability to protect oneself and their loved ones from mingling with a crowd of strangers with whom one is likely to have nothing in common. In this matter, the manager of a private villa will ensure that you have the degree of protection and isolation you desire, so you can fully enjoy the company of only those you welcome!
Endless hours of leisure. Huge swimming pools, exclusive gym, large terraces perfect for parties, basking in the sun or enjoying a glass of wine under the stars – you can have it all in many resorts in Mykonos. Everyone knows that this is the island of having fun and getting spoiled on many levels! Nevertheless, it is only in a private villa where these treasures will be exclusively yours to enjoy, without any strangers checking on you to see when you will leave your place for them.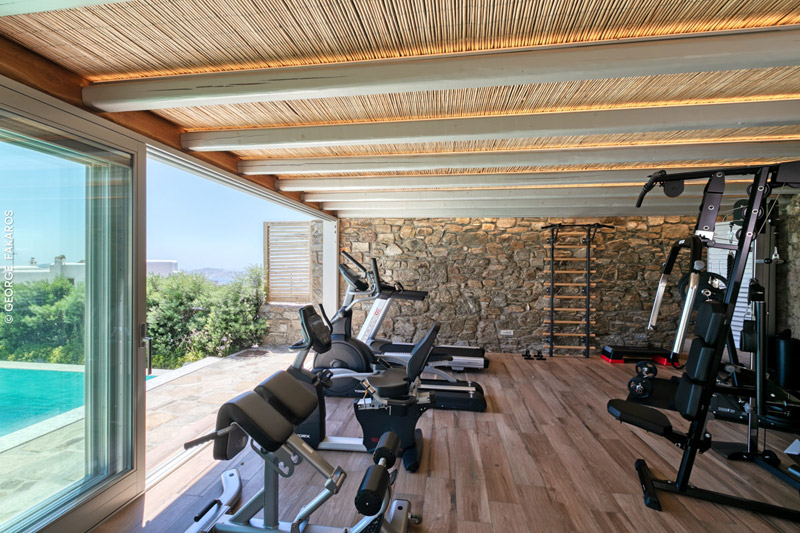 Non-stop private. From your own private chef to a private chauffer for some unforgettable remote beach-hopping, just call them and they will be there to cater for any need. You can ask for a nanny to take care of the kids, a personal shopper to guide you through the most exclusive Mykonos boutiques, a rented yacht for an amazing tour around the neighboring islands or a private excursion.
---
Rest assured that the people who take care of your accommodation, such as our team at M Mykonos Villas, are already working to realize your wishes for the next day!